Business Improvement Workshops
Improving Business Performance through the use of Technology
Each workshop has been designed to improve business performance and raise digital awareness, knowledge, skills and confidence. Delegates are encouraged to bring their iPad/tablet or Smartphone so that they can fully participate and they will also receive online support and resources before and after each workshop.
Encouraging the use of EdTech
Designed to explore, encourage and support the use of technology in education, the Edtech discovery workshops are for training providers and independent schools who have yet to adopt fully the use of learning technologies.
All workshops can be held in-house; please contact Gerald Crittle for a quotation.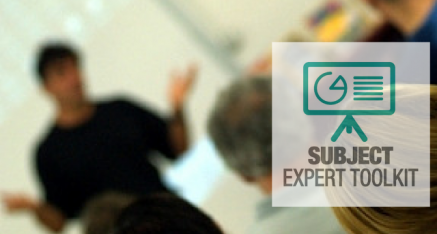 Subject Expert Workshop
For those who deliver training, run workshops or hold classes, who wish to take their services to the next level.
Explore tools to manage events, create vibrant resources, streamline assessment and improve audience participation and engagement. Discover how to differentiate your services from others by making resources available on-line before and after an event.
This event is suitable for all experts and subjects including academic, technical and practical classes and workshops.
For:
Trainers
Instructors
Workshop Organisers
Cookery, Wine and Photography Schools
Event Managers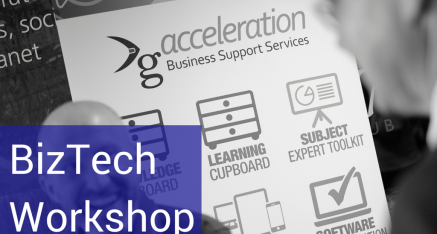 Digital Marketing for Artists
A hands-on discovery workshop for artists and crafters who wish to explore digital tools to promote their art and manage their business.
During the session, delegates will explore a wide range of digital tools to promote their work such as Twitter, Pinterest, Facebook and Instagram. We will look at low cost tools to create visual marketing resources and the options for creating a website.
Also included are a range of digital tools to manage an art business such as CRM systems and the creation of newsletters.
(This workshop does not include digital tools to create works of art)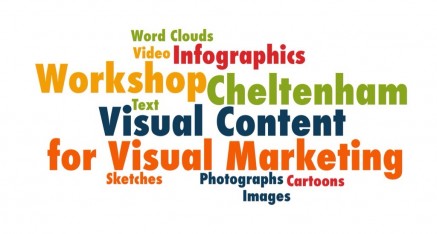 Creating Visual Content for Marketing
For anyone involved in marketing a business wishing to create visual content.
This is a hands-on workshop exploring tools to create images, infographics, short videos and word clouds using a range of low cost and free software. Discover how to create vibrant resources for use on social media or your website.
Delegates are encouraged to bring suitable images so they can create their own visual content.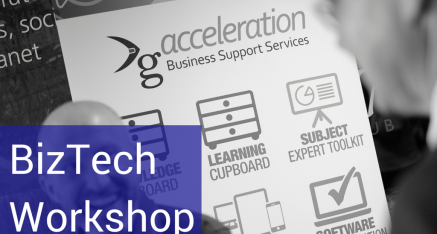 Presentation Tools for Business
For anyone who presents information either as a trainer or to clients and colleagues and wishes to create effective presentations.
Topics include how to present difficult material such as drawings, graphs and charts. Delegates will explore a number of new and effective presentation tools including options for sharing.
Other topics will include: tools to create vibrant content, how to save time by creating a presentation from existing resources and options when presenting from an iPad or tablet.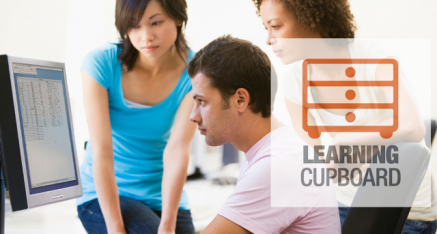 Creating a Learning Cupboard
This event is for HR professionals, training managers and business owners who wish to increase the skills and knowledge of their teams.
Discover how to capture, create, store and share information to provide an alternative, practical and cost effective solution to support learning and development in the workplace.
This is an innovative approach to providing CPD and in-house training using low cost and free tools and is suitable for businesses in all sectors.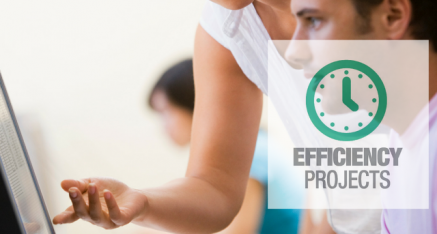 Project Management Tools 
Practical help for managers and business owners who wish to introduce project management and communication tools to improve efficiency.
During the session delegates will explore a number of business tools including free and low cost options.
This workshop has been designed to help organisations select appropriate tools to manage projects, information, communications and compliance.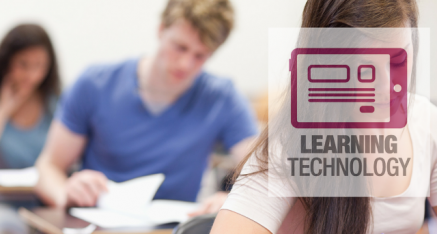 Exploring Learning Technology
A workshop for independent schools, private and commercial training providers who have yet to adopt fully the use of
learning technology.
An interactive hands-on session exploring a range of techniques to help organisations develop a learning technology strategy and plan.
In addition to exploring a range of technology, delegates will have the opportunity to discuss and debate topics such as BOYD policies and technology CPD for staff.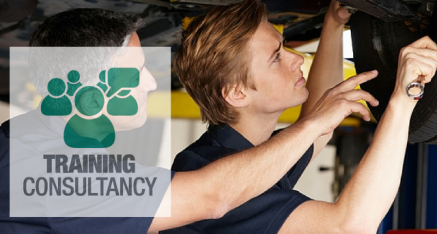 Tech to Manage Apprenticeships
This event is for training providers and colleges that manage
apprenticeship programmes.
A full day exploring how technology can support the management and delivery of apprenticeship programmes. It includes all aspects of the process from marketing to completion of the framework.
Topics include: data capture, employer engagement, learner participation, streamlining assessment, creating learning resources
and EdTech CPD.