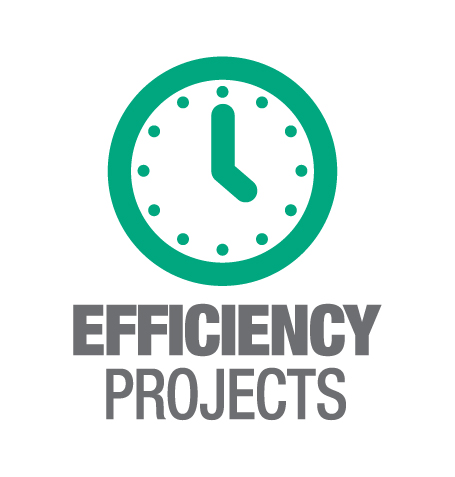 Efficiency Projects
Practical support for businesses looking to improve efficiency by removing repetitive and time consuming tasks. This service is beneficial to busy organisations that do not have the time to design and introduce new working practices.
Projects range from the streamlining of back office procedures to a major redesign of working practices.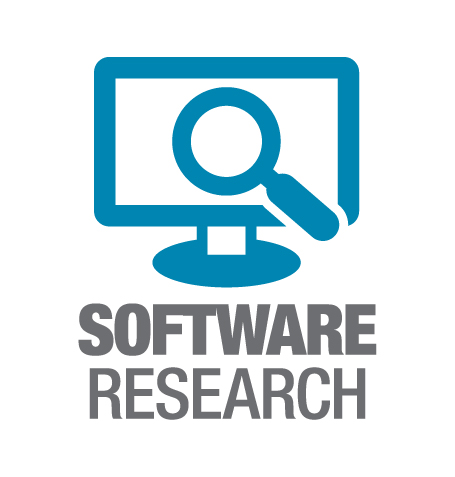 Software Research
Impartial research service for any business intending to upgrade or introduce specialist software. This includes: establishing requirements, creating a specification, researching solutions and managing the selection process.
We are able to research a wide range of software including sector specific management information systems (MIS) and generic products such as LMS, intranets and CRMs.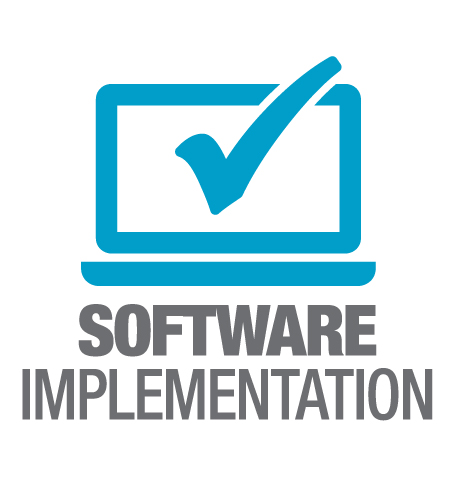 Software Implementation
A supportive implementation service designed to avoid the problems associated with the introduction of new software. Help includes developing policies and procedures, how-to guides, user training, data cleansing and data transfer.
This service covers a wide range of software including the introduction of specialist management information systems (MIS).