Are an Artist or Crafter?
Do you need help setting up your social media accounts?
Basic Package £80 No VAT
Setting up four social media accounts including writing text and creating header images using pictures of your artwork.
Twitter
Instragram
LinkedIn (Not including content) *
Pinterest
One to one support/training £40.00 per hour (no VAT). Face to Face if near Cheltenham/Gloucester, elsewhere support is provided on-line.
* For help writing, editing and proof reading your LinkedIn summary contact Anna Poulton anna@annapoulton.co.uk 07747 032912
Workshops for Artists and Crafters

Digital Tools: Digital Marketing for Artists – £47.00
A hands-on discovery workshop for artists and crafters who wish to explore digital tools to promote their art and manage their business.
During the session, delegates will explore a wide range of digital tools to promote their work such as Twitter, Pinterest, Facebook and Instagram. We will look at low cost tools to create visual marketing resources and the options for creating a website.
Also included are a range of digital tools to manage an art business such as CRM systems and the creation of newsletters.
(This workshop does not include digital tools to create works of art)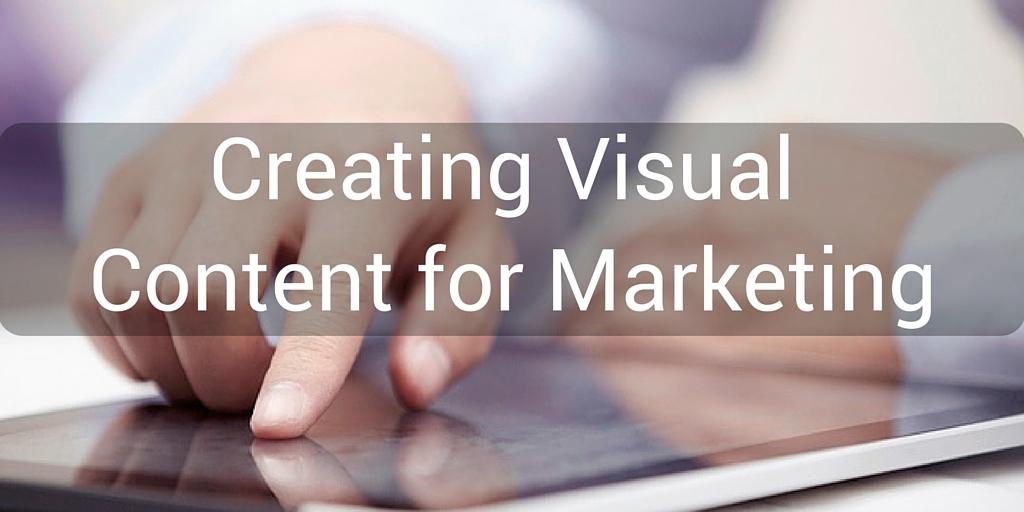 Creating Visual Content Workshop – £55.00
For anyone involved in marketing a business wishing to create visual content.
This is a hands-on workshop exploring tools to create images, infographics, short videos and word clouds using a range of low cost and free software. Discover how to create vibrant resources for use on social media or your website.
Delegates are encouraged to bring suitable images so they can create their own visual content.