[one_third]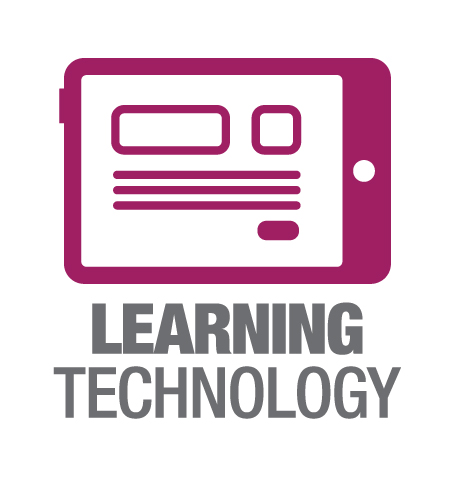 [/one_third] [two_thirds_last]
Technology Enhanced Learning
G Acceleration provides practical guidance in the use of learning technology for funded and commercial training providers. This includes managing projects, facilitating discovery sessions and providing digital skills training.
Please contact me, Gerald Crittle 07827 335918 to discuss how we can help your organisation explore and discover new effective ways of supporting learning.
Below is an overview of a Technology Enhanced Learning workshop that is suitable for FE, HE,commercial training providers and L&D departments who wish to explore the use of technology to support learning.
[/two_thirds_last]
Technology Enhanced Learning
Workshop
INTRODUCTION
There is an ever growing list of low cost and free tools to support learning, however for many trainers and lecturers this is a real minefield. There are countless tools to explore and it can be difficult to know where to start.
Which ones are appropriate, how easy are they to use and how effective are they; are just some of the questions asked. There is also confusion between Technology Enhanced Learning (TEL) and eLearning.
This workshop has been designed to overcome these issues by helping trainers and lecturers discover and explore a wide range of low cost and free tools to support learning and to improve the delegate's experience.
WORKSHOP GOALS
To:
Help trainers and lecturers to discover and explore low cost and free technology to enhance learning
Widen the range and formats of learning resources
Create effective training materials
Increase delegate engagement and participation
Explore collaborative working
Debate the benefits of various tools
Explore blended learning
Promote Technology Enhanced Learning
CONTENT
What is Technology Enhanced Learning?
Content curation and research tools
Tools to create training resources in a wide range of formats
Presentation software
Tools to support delegate engagement and participation
Tools to use in the classroom or workshop
Collaboration tools
Managing assessments and assignments
Providing blended provision
DELIVERY
During the workshop delegates will be shown a wide range of tools to support learning. There will be an opportunity to discuss how these tools can be used within your organisation and to debate any barriers to their introduction.
Delegates will be encouraged to create a technology enhanced learning development plan.
The standard 3hr workshop is designed to be delivered in house for up to 12 delegates. Bespoke versions are available.
24/7 ACCESS TO RESOURCES FOR 6 MOMTHS
All delegates will be given access to an online portal which will include links to all the resources discussed during the workshop. This portal will also provide links to additional resources about educational technology.
Delegates will be able to use the chat feature to ask questions or share information with colleagues.
If you have any questions or wish to know more please contact me, Gerald Crittle on 07827 335918