Training – Skills Gaps – Learning and Development
Practical, cost effective solutions for any businesses with a skills need
G Acceleration helps businesses from all sectors improve the skills and knowledge of their teams. This may be to close a skills gap or to improve efficiency, quality or productivity. We are not a training provider but we help organisations introduce new and effective ways of developing their teams.
With our approach employees learn how to complete both administrative and practical tasks and technical knowledge is increased by sharing important information such as company procedures, how-to guides, regulations or client requirements.
[one_third]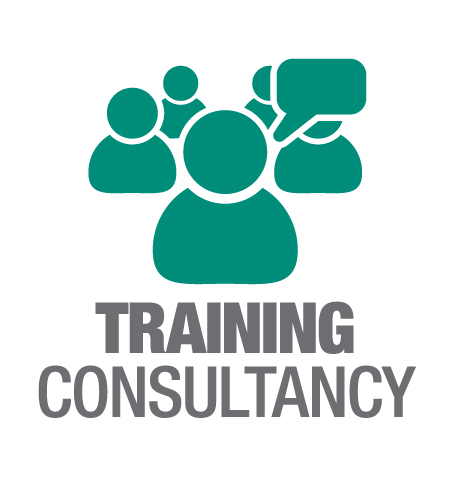 [/one_third] [one_third]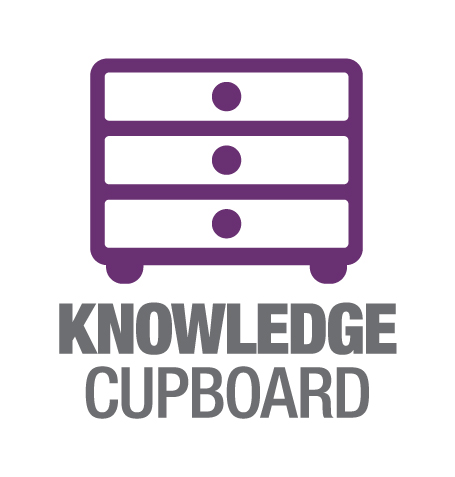 [/one_third] [one_third_last]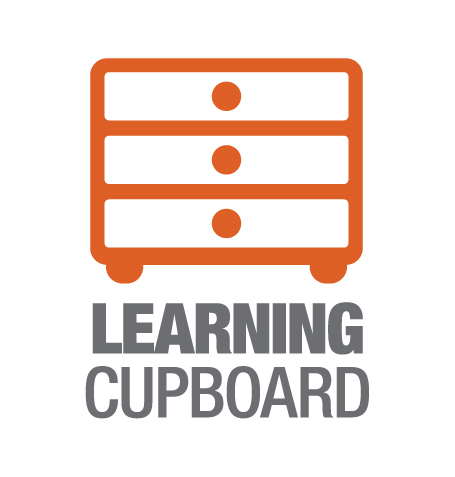 [/one_third_last] [callout font_size="17px" style="royalblue"]
We combine knowledge management, employee engagement and learning into one practical solution to improve business performance.
[/callout]
We help businesses focus on the management of knowledge, helping you capture, create, store and share information for the good of your organisation. Using low cost methods we help built a simple, effective 'Learning Ecosystem' that fosters a learning culture.
The tools and techniques we use have been selected for organisations who do not have large training budgets or internal training teams. We know how difficult it can be to release staff to attend training. Often there are no 'off the shelf' courses available which meet your specific requirements, and commissioning bespoke training can be very expensive.
[callout font_size="17px" style="royalblue"]
We know that many employers do not have the luxury of Learning and Development teams and where HR services focus on formal training and compliance with employment law and do not have the resources to support innovative staff development programmes.
[/callout]
Using our solution, information is no longer kept in departmental silos as organisations quickly build banks of useful information in bite sized packages that staff can access 24/7.
In addition to this innovative, workplace solution to your skills need we can provide a Training Manager Service overseeing all of your Learning and Development requirements.
If you have a training need within your business please contact me Gerald Crittle to discuss how we can help you.
Gerald Crittle
07827 335918