Practical Business Support
Established in 2009, G Acceleration offers practical solutions to help businesses improve productivity and efficiency.
By providing project management we can alleviate pressure, leaving you free to concentrate on servicing your customers and running the business. With years of practical experience of managing a growing business at senior level, we are able to make a real difference to your organisation.
We will bring fresh ideas but respect for your ways of working

Take Control of Your Training Records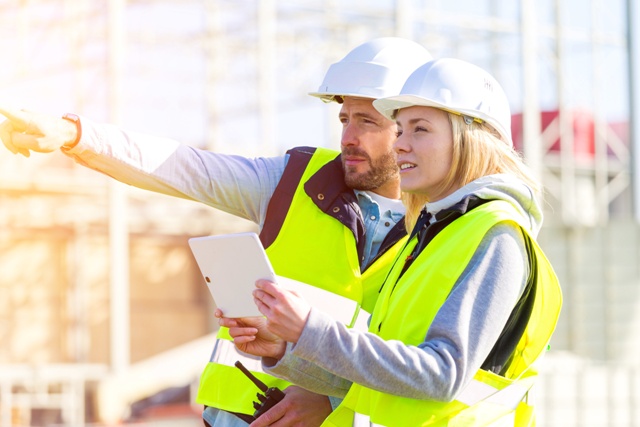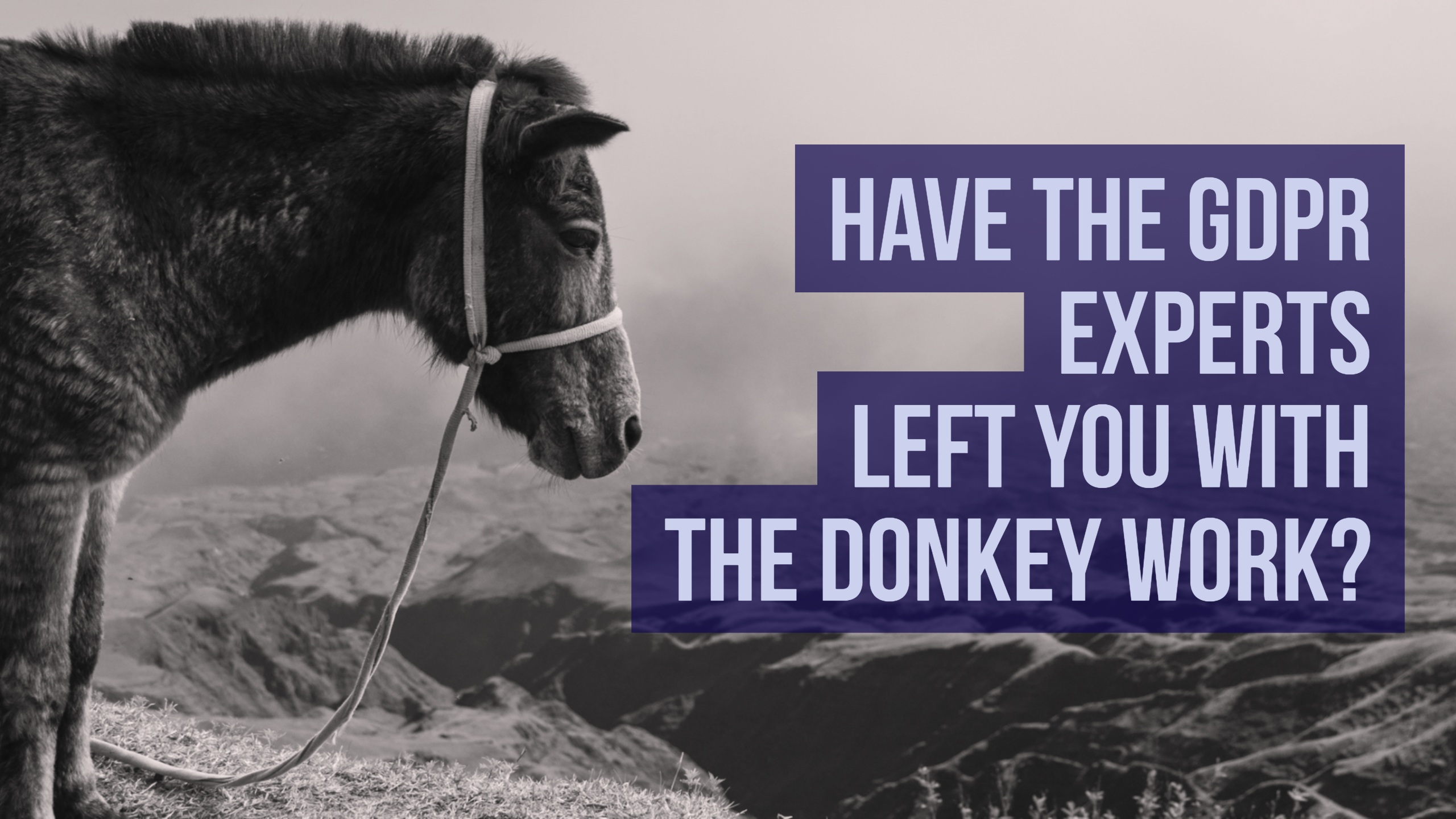 Business Improvement Workshops
Below are example workshops from G Acceleration, please click on the links for more information.
Bid Writing Service